Social Studies Updates - February 2014
8th Graders recently "published" film reviews of
Amistad
. They wrote as a movie critic might to a wide, unseen audience. Check out their work at their blog site:
http://ccsreviewsofamistad.blogspot.com/
8th Graders are currently studying Westward Expansion in the mid 1800s, and asking big questions such as, was it a good thing for Americans? What type of Americans might benefit from Westward Expansion? Who might view Westward Expansion negatively and why? Students are reading and examining primary source documents including a US Federal Census from 1850, and "The Peacock Letters", which is a compilation of letters written by a man (William Peacock) to his wife (Susan) as he travels out to California by foot in 1850 in search of gold.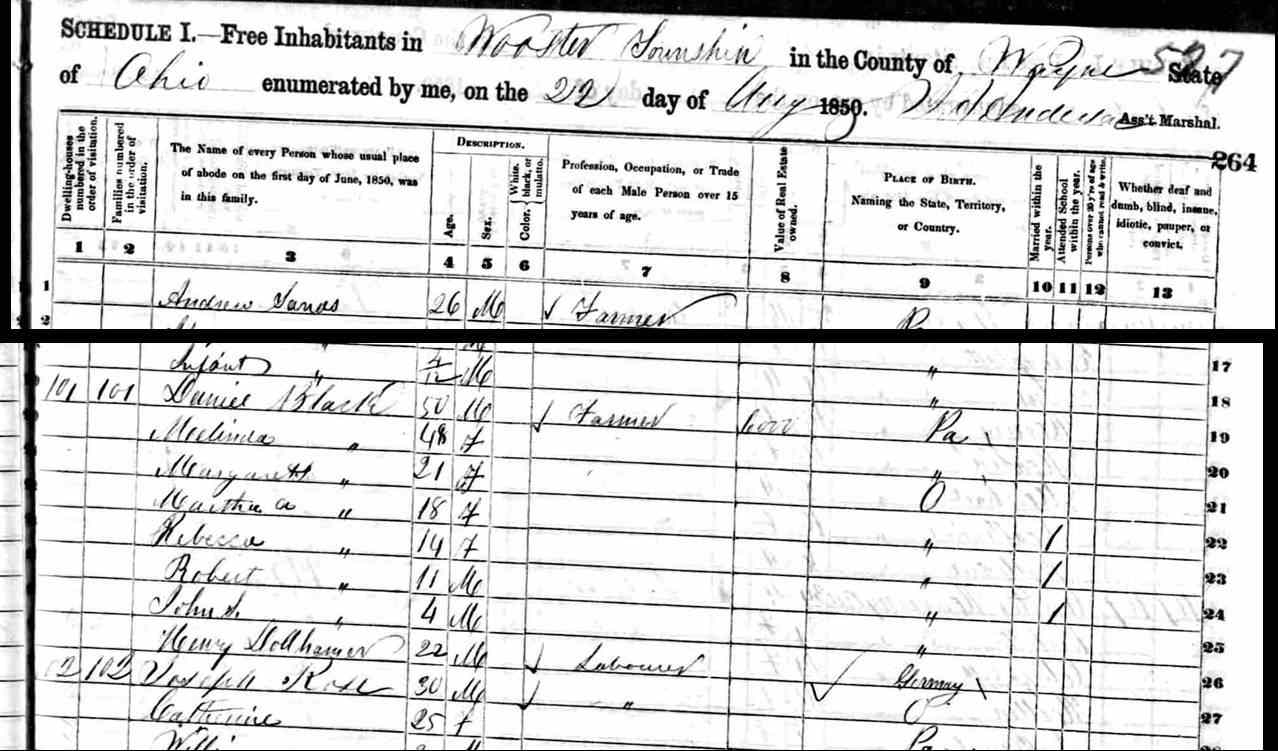 6th and 7th Graders recently performed with Grumbling Gryphons in the play,
Persephone
. This play perfectly coincided with our Greek unit! Thank you to Leslie Elias for all of her help and work in making this happen! Students will receive extra credit for writing thank you letters to the performers!
Currently, the Blue and the Gold groups of 6th and 7th graders are studying ancient Rome. The big idea presented to them is that the Romans were great
borrowers
and great
builders
. We are reading a retelling of Shakespeare's Julius Caesar and are comparing the Roman Republic with the Roman Empire.